For all those who hopeless romantics I bet you crave for a regular dose of rom-coms or romantic drama. The happy ending, two people falling in love and reassuring you happy endings do exist in a way. The content feeling after watching a romantic movie cannot be compared to anything in this whole wide world. And I bet Netflix, Hulu and HBO sure help you with this but we have got a list of movies on Amazon Prime that are a must watch if you a Hopeless Romantic.
Movies Every Romantic Needs To See This Month On Amazon Prime!
1. The Big Sick
This movie is the real story of a comedian cum actor, Kumail Nanjiani of how he fell in love with his now wife Emily Gordon despite all circumstances.
2. The Cake Eaters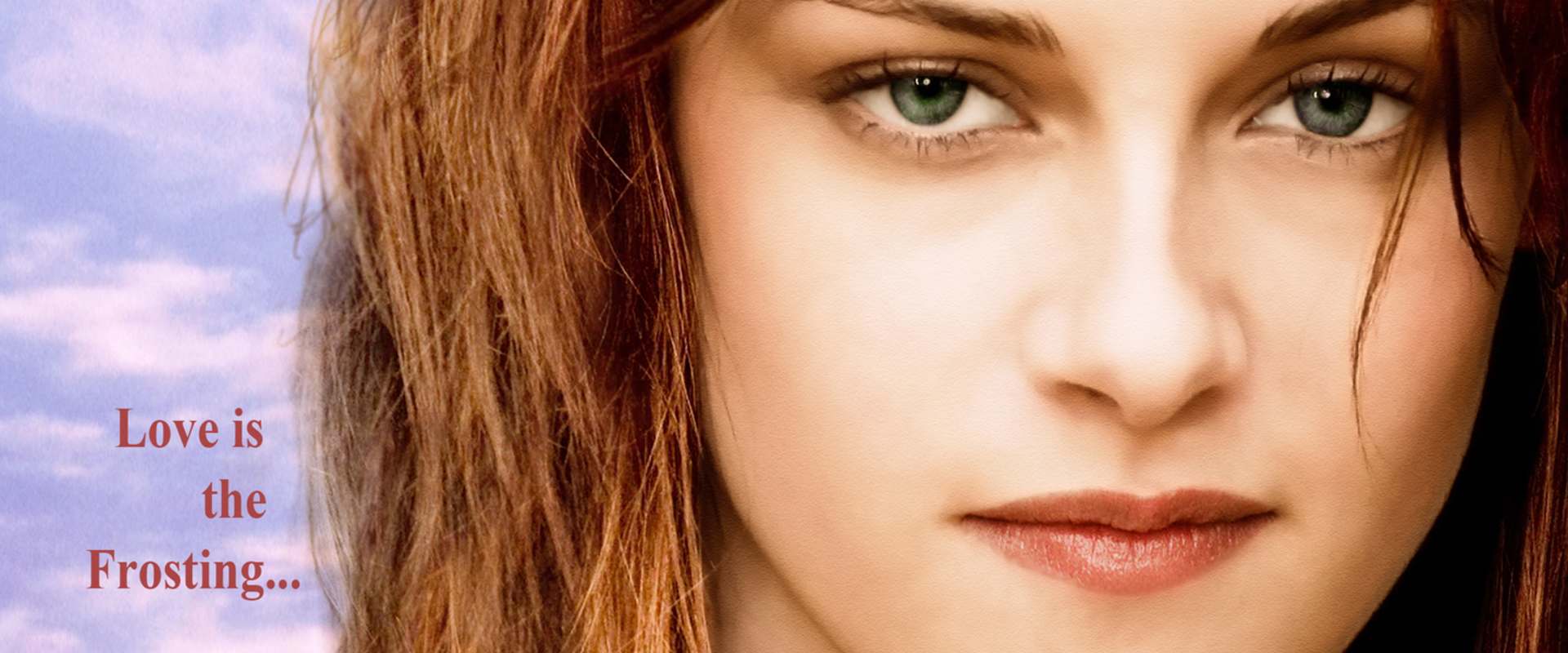 This an indie movie about two families trying to cope up with the grieve of losing someone. Where the main actress Kristina Stewart is starring as a terminally ill patient who wants to experience love before she dies.
3. Something New
Kenya McQueen (Sanaa Lathan) decides that she wants to explore the blind date route, and everything goes Okay until she finds out that her date Brian Kelly (Simon Baker), is actually white.
4. The Lobster
David is a man who lives in a dystopian world where all single people have only 45 days at a hotel to find a partner for themselves or they get forever transformed into an animal of their own choosing. It sounds completely wild, I agree. But it a kind of metaphor depicting the social pressure that comes from finding love in today's world.