The Conjuring Franchise in the most successful franchise in the horror film-making industries. The movies in the Conjuring series begun with the adventures of Ed and Lorraine Warren but what scares us the most, are the words "based on trues stories".
The famous Conjuring Movie which was based on the incidents happened with the Perron Family on their farm-house of Rhode Island. Lately, a brave couple from Mexico got the property from the Conjuring Franchise and moved right in.
The couple should be excited but the things aren't reported to flow smoothly. The reports from the house will freak you out. The presence of some spirit or ghost in the house which is currently undeniable.
People like to get scared. Scientifically, it is the adrenaline rush which happens in our body when we are afraid. The adrenaline rush makes us feel more alive and excited. You must have heard about the Amityville Horror, the most famous case of the Warrens.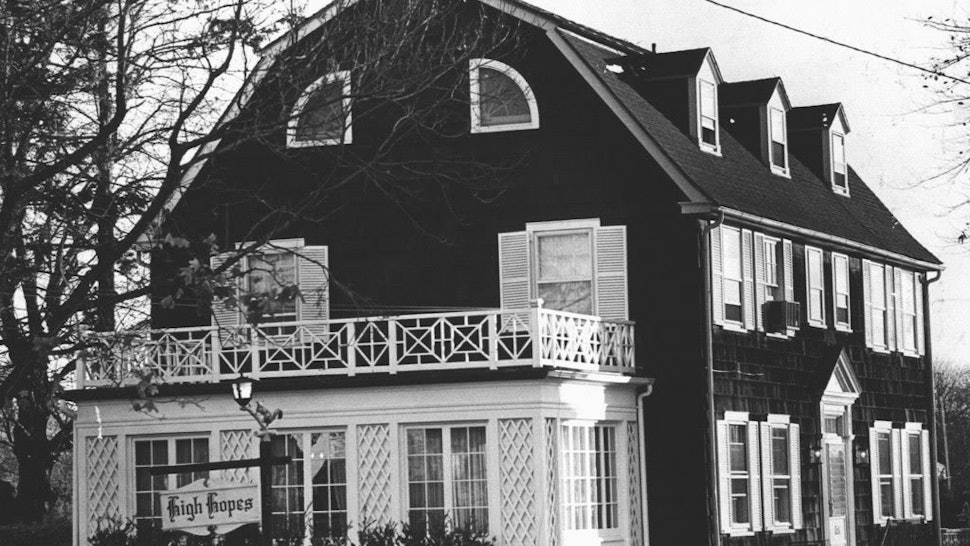 But the Conjuring is based on a different story in the sets on 1970s in the house of Rhode Island with Perron family as the residents. The investigators, Ed and Lorraine Warren, shared the story and the movie came out in 2013.
What does the Perron family has to say?
Andrea Perron, the eldest child in the family said in an interview, "I thought I was going to pass out. My mother began to speak a language not of this world in a voice not her own. Her chair levitated and she was thrown across the room."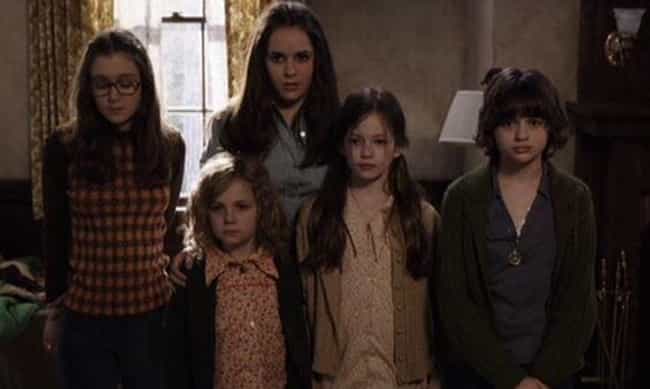 Jennifer and Cory Heinzen purchased this house and reported some spooky and scary experiences. They have heard footsteps, door openings and knocks. The wife agrees that she can feel the ghosts but they aren't evil. The have admitted that they are having a hard time living there.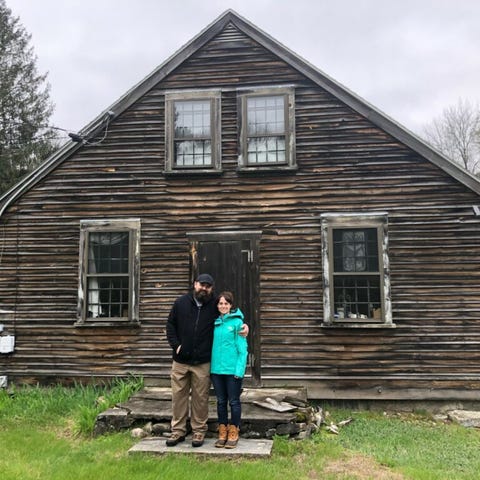 But they didn't make this purchase blindly, they had plans to turn this haunted house into a museum. The paranormal history and the work of the legendary Warrens will attract many visitors all along the year.
The 8 acres of land, a pond with serene beauty can worth so much in today's real-estate market. Let's see what the museum turns out to be. We are really tempted to visit it after the wok has been done.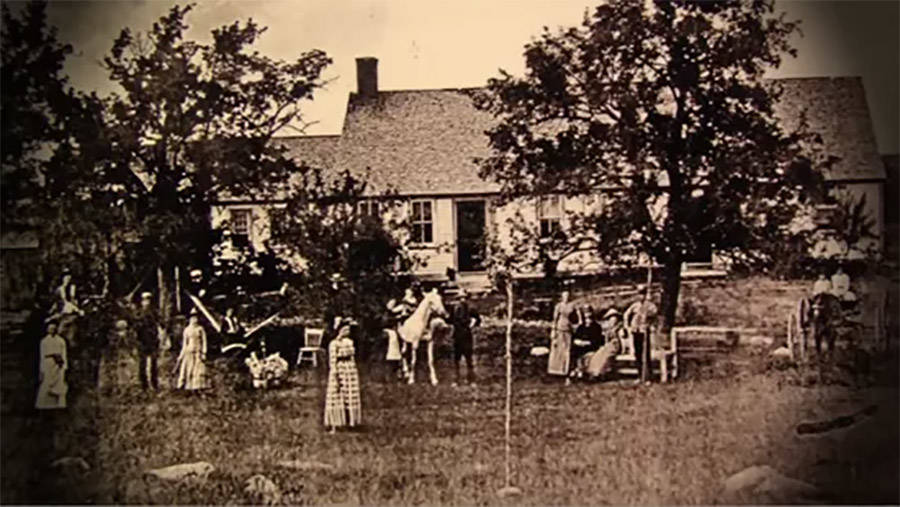 Do comment below how do you feel and stay tuned for the next one.