You've probably stumbled across this name, North Korea, many a time I suppose. But, did you ever wonder what horror lies within the walls of the most secretive state in the country. I mean, all of us know, how North Korea has earned its reputation of being one of the most terrifying countries in the world. But, I bet you've never heard about these facts about this country before!
Planning a trip to North Korea? Know a few facts about the country before you book your tickets!
1. North Korean Chronology.
According to the North Korean Calendar, they are in the year 105 and not 2017. Funny, it may seem, but not to the North Koreans as the calendar is made in accordance with the birth of Kim II Sung and not Jesus Christ.
2. Public Executions are still practiced.

If you ever see someone being publicly executed don't lose your nerves or try to report it, because there, public executions are still a grave and ultimate form of punishment. Talk about being ruthless!
3. Kim II Sung is their one true leader and God.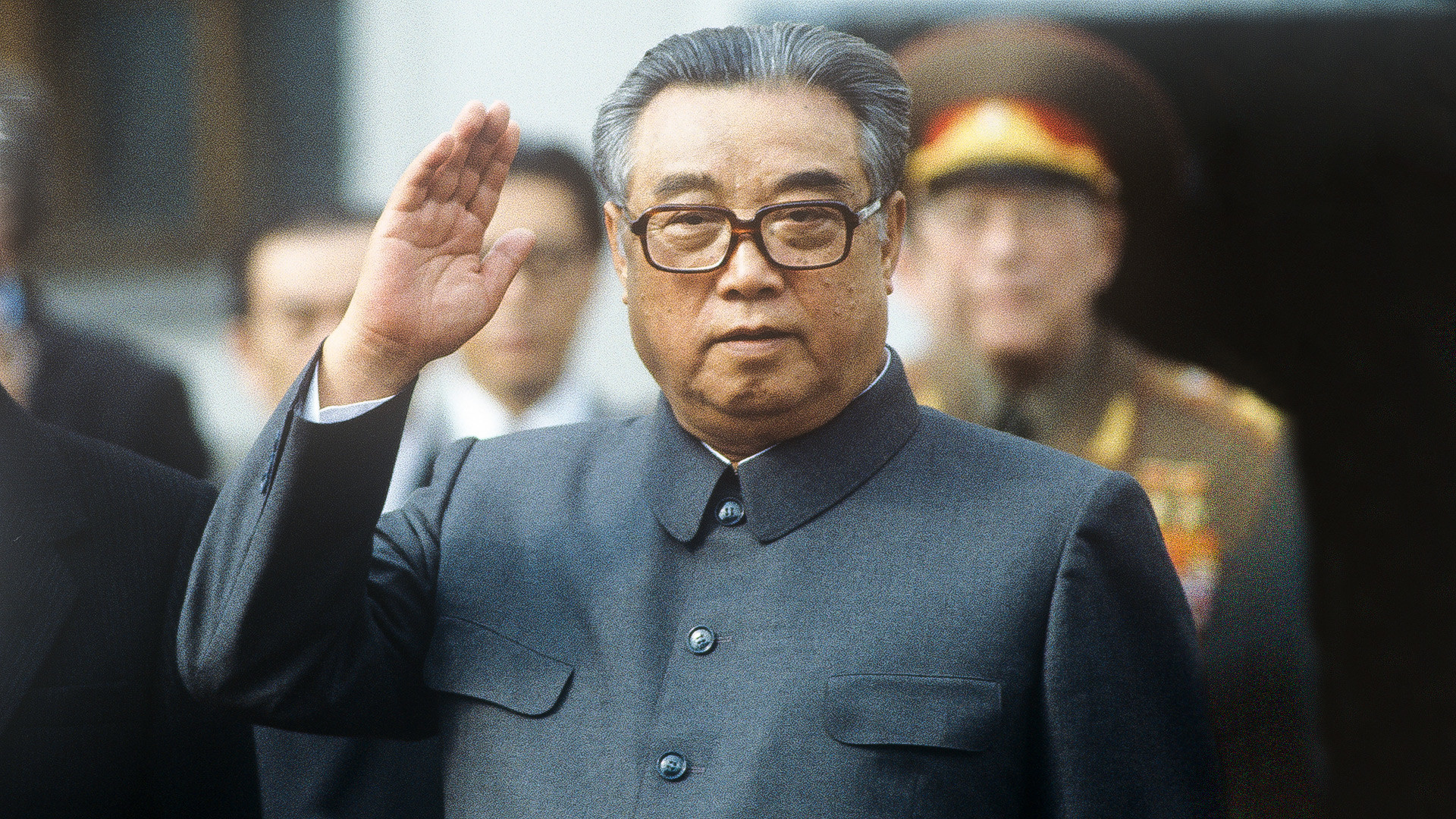 According to his biography, Kim II Sung was said to be born underneath a volcano under a double rainbow who was a "gift from God". That is what the people believe in and consider him as their one true leader and God.
4. No weekends there!
Still wanna go there? Well, yes, the North Koreans work for six days a week and on their one day off, they are supposed to work for the glory of their motherland. So, pretty much no weekend there!
5. Women cannot ride bicycles.
Well, I didn't expect anything lesser than this, women in the country are not allowed to ride bicycles starting from 1996, their skirts should always be below their knee lengths and they are not allowed to wear trousers.
6. Register your television.
You read that correct, the people who can afford to buy a television need to register it with competent authorities, where you can watch only three channels recommended by the ruler. Watching any other channel than the recommended ones can end you up in jail.
7. The "three generation punishment".
If somebody is found guilty of a crime, he has to share the punishment with his family members as well. The punishment goes on for as long as three generations.
8. Military maintenance is more important than food.
In the country, 30% of its budget is spent on maintaining military forces. The leaders don't really care for much about the common folks who die of starvation.
9. You can never turn the radio off.
People are strictly forbidden to turn the radio off even if they don't want to listen to it, what they can do is turn the volume down a bit. Listening to forbidden radio programs can result in death.
10. It is absolutely mandatory for kids to attain school, but at a cost.
Hold on, don't get too happy reading this, the children must carry their own tables and chairs if they wish to attain school, they are also required to pay for the heaters during winters. So, the parents usually end up bribing the teachers do not report their absent ward from the class.
read also: This Is How Uniforms Of World's Most Efficient And Feared Special…