Money may not bring you happiness, but you would prefer crying in a Ferrari than a bus right. We have heard this often but while you still dream about buying that Ferrari, here are 9 people so rich that can buy a lot more than Ferrari's. What's more, the way they made their money is going to question your very existence.
1.Evan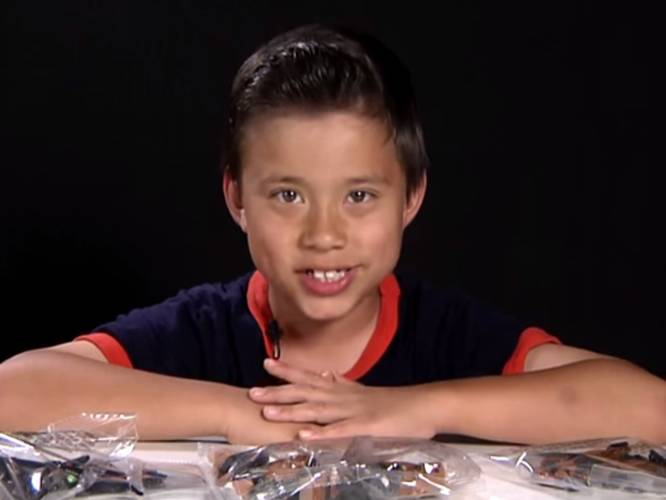 While making money is no child's play, Evan literary made his money from things children play with. All of 9 Evan brings in close to 1 Million dollars in ad revenue from his Youtube channel Evan Tube HD. Maybe Evan should teach all of us how to play with toys if he is free.
2.Matt Wegrzyn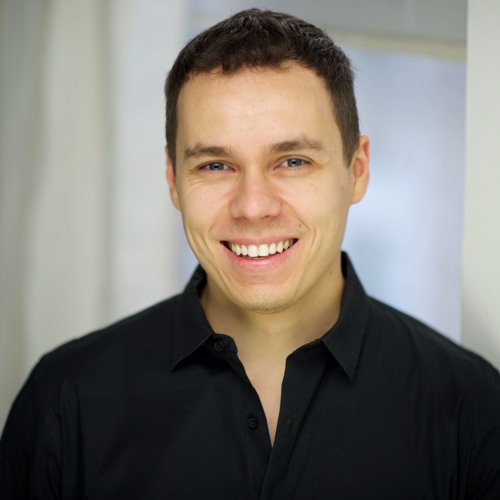 Don't let that innocent smile fool you, because beneath that smile is the brain of a 17-year-old guy who saw the potential in Domain names. Matt made his money by buying real estate domain names for dirt cheap prices and sell them once the demand for them was high. Quite clever I would say.
3. Abbey Fleck
Bacon had been cooked the same way for ages, that was before Abbey came up with a new Cooking plate that would not only revolutionize cooking but also make Abbey a millionaire at just 8. Way better than winning Master Chef in my opinion.
4. Farrah Abraham
You know the world is a strange place when all Farrah had to do to get rich was to get pregnant at 16 and use the attention she got from it to make some serious money.
5.Jordan Maron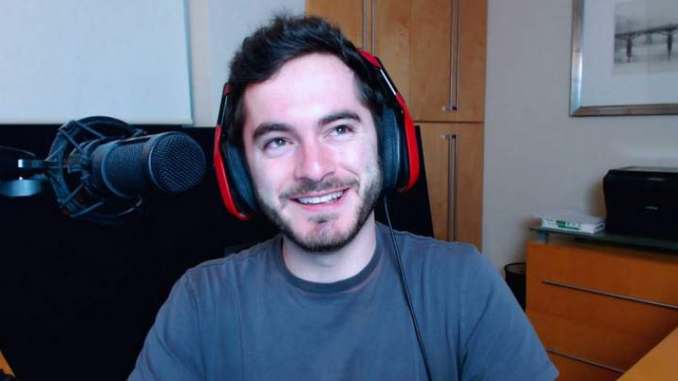 Jordan is my favorite excuse whenever my mom says games are a waste of time. This guy got rich by literally playing games and making close to 10 Million people watch him play it across his 9 YouTube channels.
6.Danielle Broccoliz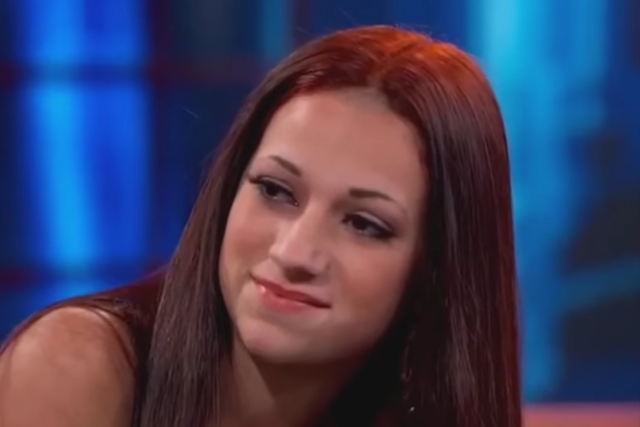 Whoever said rude people do not succeed in life certainly didn't meet Danielle. She was just 16-year-old rude teenager on the Dr. Phil Show in 2016 which somehow caught the eye of the people and translated to brand endorsements and eventually money.
7. Fraser Doherty
A 14-year-old Doherty would perfect his grandma's jam recipe and go on to build an empire worth 2 million dollars in just 2 years. Well, that must have been quite some jam.
8.Courtney Stodden
Courtney Stodden is that girl we see in the movies who would do anything for me. At just 16 and with a promising career in fashion lying ahead she decided to marry a 51-year-old actor named Doug. With a 35-year-old age gap, no prizes for guessing why she got married.
9.Allina Morse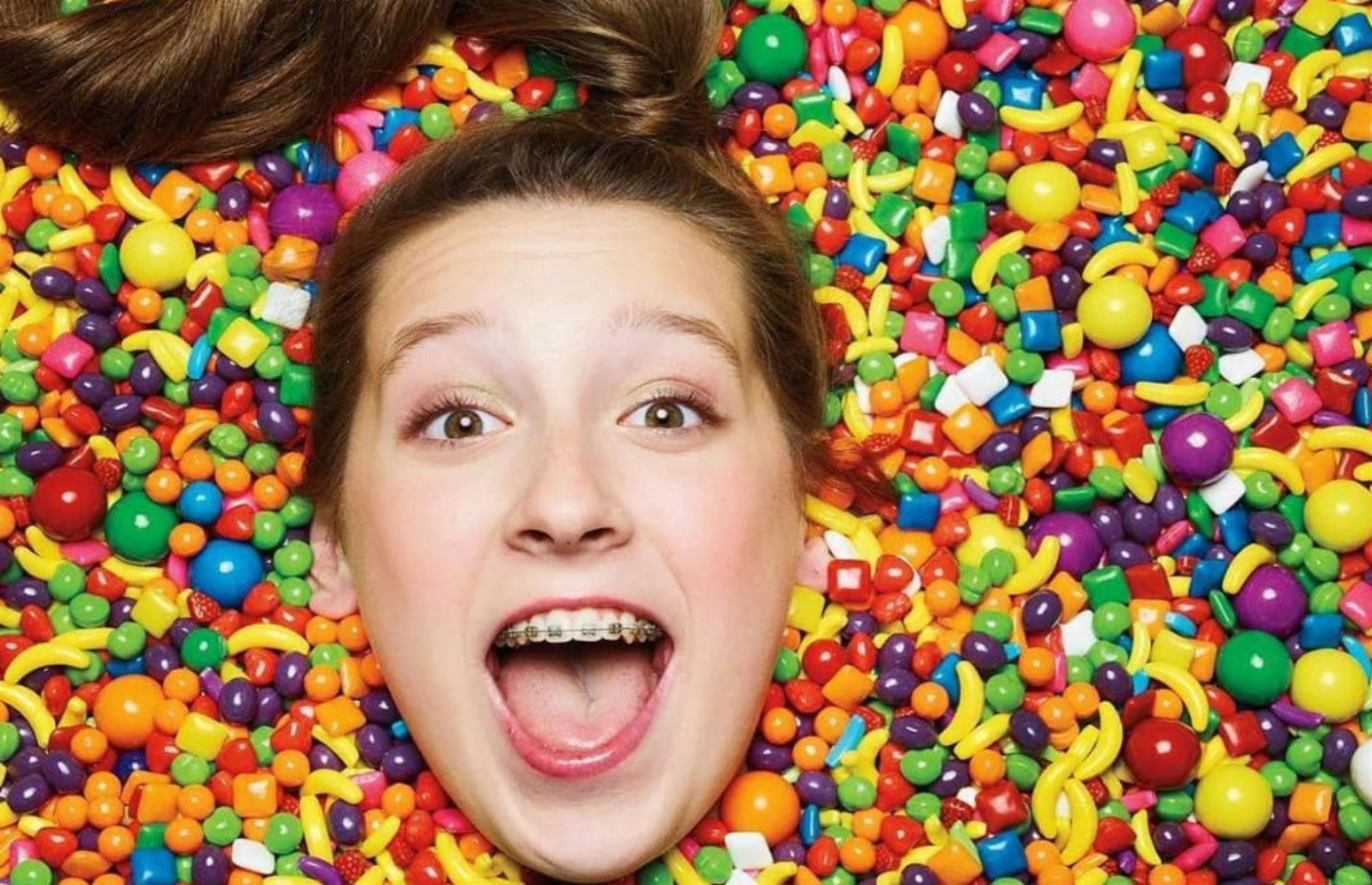 Healthy candies may look like a joke but it is literally everybody's wet dream and thanks to Allina our dream is now a reality and that idea has made her richer by close to 2 million dollars. Sigh …only if I could have thought of this first.